If you are a 1st time buyer (in many cases you haven't owned real estate in the last 3 years), the possibilities are numerous.
The State of California has the CALHFA program which offers 3% of the sales price for the down payment and up to 4% for closing costs.
You will need to take a course which I will reimburse to you once you get your certificate.
For more details go to: www.calhfa.ca.gov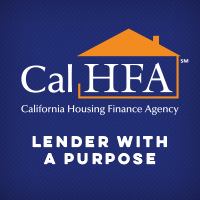 California Housing Finance Agency | CalHFA
CalHFA supports the needs of renters and homebuyers by providing financing and home loan programs that create safe, decent and affordable housing opportunities for low to moderate income Californians.
Both FANNIE and FREDDIE also offer low down payment programs.
Also, some charitable organizations offer grants that can help you with closing costs.
Give me a call at 619-300-5008 for a meeting on how to buy your first home and I will be glad to go over all the programs for your situation.