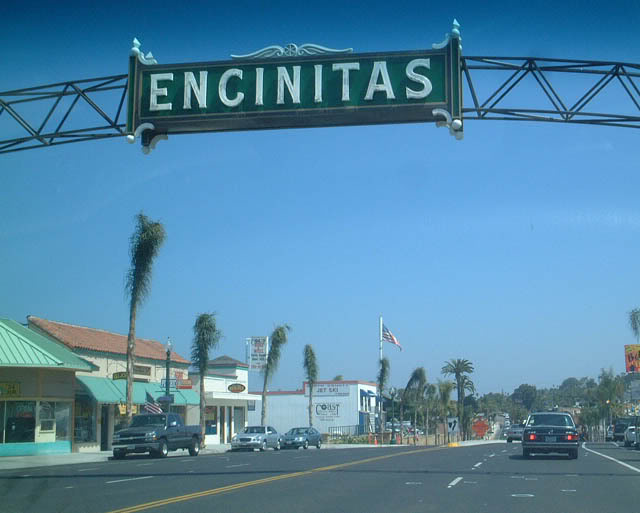 HISTORY
Encinitas is located alongside the Pacific Ocean, 25 miles north of San Diego, California with Batiquitos Lagoon to the North and San Elijo Lagoon to the South with a population of 60,994 people (2012 census). The first inhabitants were Indians called the San Dieguitos, the La Jollans and the Dieguenos. In 1669 Gaspar Portola, the Governor of Baja California, named it "Encina Canada", Spanish for "Hills of Live Oaks". It was incorporated as a city in 1986 and encompasses the communities of historic Encinitas, Leucadia, new Encinitas, Cardiff-by-the-Sea and Olivenhain.
In 1881, Jabez Pitcher settled in Encinitas and is considered the father of the town. Ornamental flower growing is its main industry, in particular poinsettias. This plant is native to Central America and grew in Taxco, Mexico. The Aztecs called it Cuitlaxochitl meaning "flower that grows in residues or soil" and they extracted from its bracts a purplish dye used in textiles and cosmetics and the milky sap, today called latex, was used to treat fever.
In 1825 Joel R. Poinsett was appointed by President Adams the 1st U.S. Ambassador to Mexico. He was a physician but his true love was botany. He had hothouses in Greenville, South Carolina. In 1828 while visiting Taxco he was taken by the beauty of the red blossom of this plant which he sent home and began planting them and sending to friends and botanical gardens. Among the recipients was John Bartran of Philadelphia, who gave the plant to a nurseryman friend Robert Buist.
He is thought to be the first person to sell the plant under its botanical name Euphorbia pulcherrina. The plant's association with Christmas began in 16th century Mexico, where legend tells of a young girl, Pepita, who was too poor and sad because she couldn't provide a gift for the celebration of Jesus' birthday. Her cousin, Pedro, reassured her that the most humble gift given with love will be acceptable to Him. The girl knelt by the road side and gathered some weeds which she made into a bouquet. When she entered the Chapel the weeds burst into brilliant red blooms and all who saw it said that they had witnessed a miracle. This is why these flowers are called in Mexico and Guatemala "Noche Buena", meaning Holy Night. In Spain it is known as "Flor de Pascua", meaning Easter Flower. In Chile and Peru it is known as "Crown of the Andes".
From the 17h century a Franciscan friars in Mexico included the plants in their Christmas celebrations. The star-shaped leaf pattern is said to symbolize the Star of Bethlehem, and the red color represents the blood sacrifice through the crucifixion of Jesus. Poinsettias are popular Christmas decoration in homes, churches, offices, and elsewhere across North America. They are available in large numbers from grocery, drug, and hardware stores. In the United States, December 12 is National Poinsettia Day.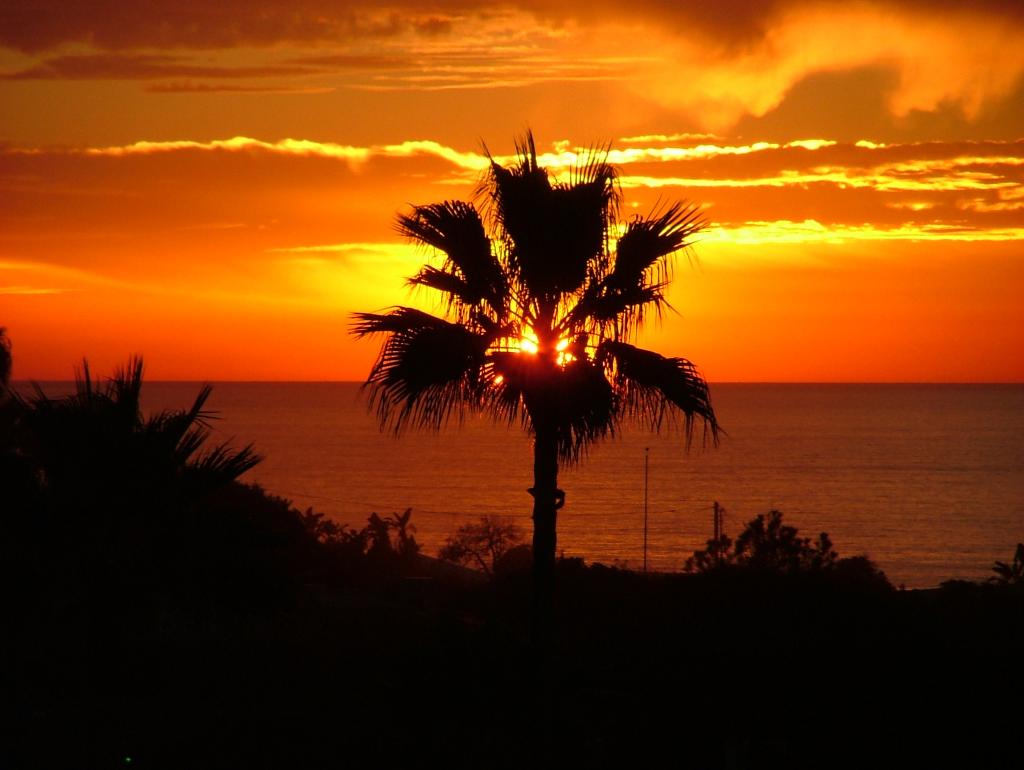 Big Spring, Texas is known for its poinsettias as the "lighted poinsettia capital". When the Comanche Trail Festival of Lights first began the dam at the big spring held four huge poinsettias made of rebar welded together in the shape of a poinsettia flower. Each flower was made up of 5 leaves. The leaves were decorated with red Christmas lights. The four poinsettia flowers were an awesome sight to see entering Big Spring from the south. Each year more flowers were added to the dam and inside the park until Comanche Trail Park has by 2006 added seven poinsettias, making a total of eleven lighted flowers on the dam and countless flowers inside the park, making Comanche Trail Park the Christmas Poinsettia capital.
In 1900 Albert Ecke immigrated from Germany and settled in Eagle Rock and in 1911 he established a fruit orchard and dairy farm, however because of his love for flowers he began growing poinsettias. He had a virtual monopoly on poinsettias owing to a technological secret that made it difficult for others to compete. The Ecke family's key to producing more desirable poinsettias was to create a fuller, more compact plant, by grafting two varieties of poinsettia together. A poinsettia left to grow on its own will naturally take an open, somewhat weedy look. The Eckes' technique made it possible to get every seedling to branch, resulting in a bushier plant.
His son, Paul Ecke, developed the grafting technique, but it was the third generation of Eckes, Paul Ecke, Jr., that really was responsible for advancing the association between the plant and the winter holidays. Besides changing the market from mature plants shipped by rail to cuttings sent by air, he sent free plants to television stations for them to display on air from Thanksgiving to Christmas. He also appeared on television programs like The Tonight Show and Bob Hope's Christmas specials to promote the plants.
However, in 1990 a university researcher discovered the method and published it, opening the door for competitors to flourish, particularly in Latin America where the cost of labor is far lower. The Ecke family, now led by Paul Ecke III, no longer grows any on farms in the U.S., but as of 2008, they still control about 70% of the domestic market and 50% of the worldwide market. There are over 100 varieties of poinsettias being cultivated.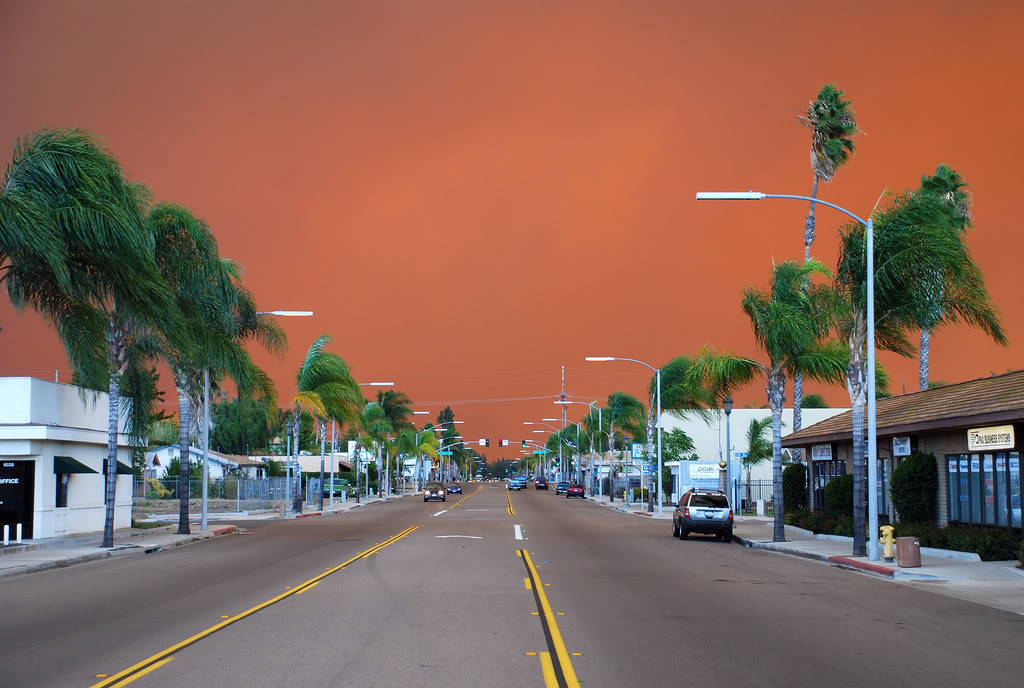 ENCINITAS REAL ESTATE
Proximity to the ocean and views has a tremendous impact on what you pay for real estate in Encinitas.as of 4/8/2014 going back 6 months there were 105 active detached properties listed for sale ranging from a high of $7,995,000.00, an average $1,757,000.00 and a median of $1,575,000.00. There were 155 homes sod with a high of $10,500,000.00, and average $1,223,000.00 and a median of $959,000.00.
CLIMATE
The average daily temperature is 72 degrees Fahrenheit. Temperatures rarely fall below 40 and above 85 degrees.
Rainfall is about 10 in per year.
​POINTS OF INTEREST
GOVERNMENT
The City of Encinitas is governed by a 5 member City Council elected to 4 year term at 2 year interval.
SHOPPING
The Encinitas downtown area is along side HWY 101 with antique shops, galleries, boutiques, cafes and specialty shops.